Protection, refinement and functional enhancement

Surface treatment

Full-spectrum surface treatment services: Providing a wide array of options for component finishing, corrosion protection, and marking at competitive prices. Offering a one-stop solution for component manufacturing and surface treatment.

0.22%

Component reject rate

40%

Increase in repeat orders

40%

Saving on cost fulfillment cost

How we help your business grow

Guarantee

Price

Customization
Base on customer preferences

Quality

Delivery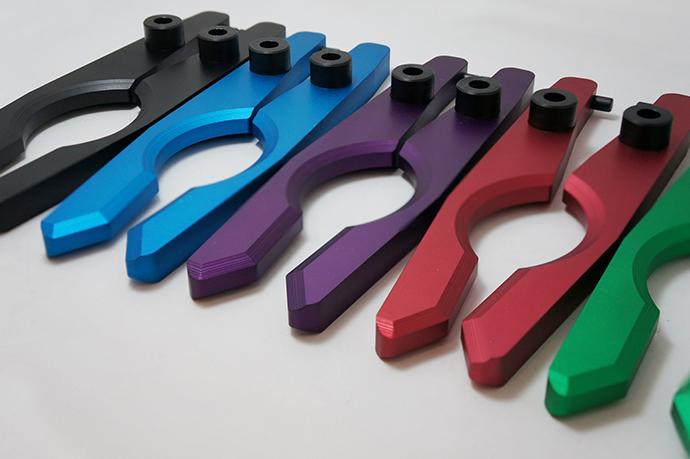 Surface treatment creates the distinction.

Surface treatment plays a crucial role in enhancing materials beyond their appearance. Today, most materials require additional treatment to meet specific requirements for their intended use.

At DMS, we understand the significance of surface finishes and offer a diverse range of high-quality options in our CNC manufacturing program. Additionally, we provide professional surface treatments as a separate finishing service for previously delivered mechanical components.

Largest selection of surfaces

All surface treatment at a glance

Ablative and forming surface treatment

Brushes
Electropolishing
Glass bead blasting
Vibratory finishing
Laser engraving
Electro polishing
Sandblasting
Grinding
Electrochemical coating with electroplating technology

Anodize
Electroless nickel
Chromate
Bright zinc plating
Passivate
Gilding
Copper plating
Galvanizing
Tinning

Coating without electroplating

Burnishing
Anodizing
Chromate
Paint
Hard anodizing
Oxidize
PTFE coating/Teflon coating
Powder coating

Chemical surface treatment

Pickling
De-anodizing
Degreasing
Nitriding
Plasma nitriding

Thermal surface treatment

Hot dip galvanizing
Hot-dip tinning
Hardening
Boundary layer hardening
Remunerate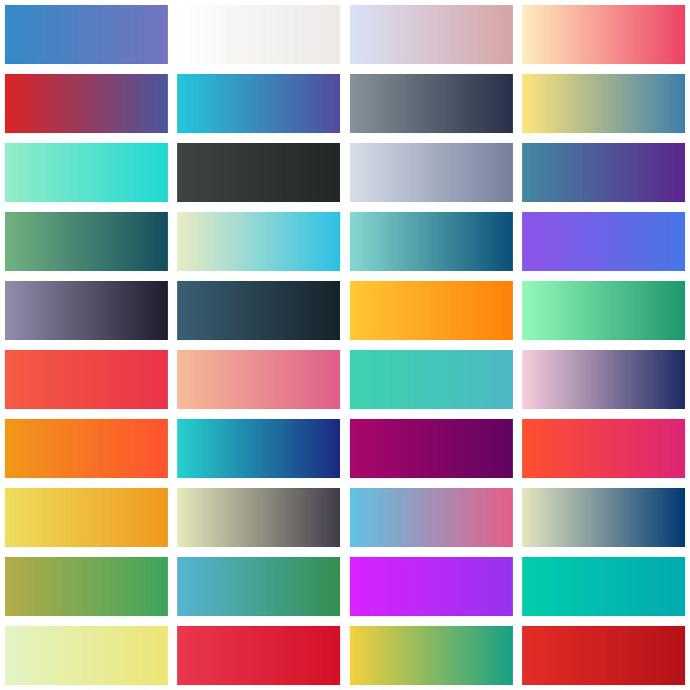 We do not just provide parts, We provide answer and solution

What we produce

Sample components

We go beyond being a supplier.
We are an extension of your success    

Our commitment extends beyond production. We meticulously care for your parts after finishing, ensuring their quality and performance are upheld throughout the handling, packaging, and delivery processes. Because, ultimately, the surface finish decides everything.
Good finish means everything

Our commitment extends beyond production. We meticulously maintain part quality and performance from handling to delivery. Importantly, we understand the significance of packaging in relation to surface treatment, all while prioritizing an earth and environmentally friendly approach. Every detail counts.
From Start-up to large Corporates
Many are convinced by the straightforward, cost-effective, and speedy sourcing of CNC precision components made by DMS




The dedication to precision and efficiency in Taiwanese manufacturing sets a remarkable example for others in the industry

​
With DMS's streamlined operations and impeccable attention to detail, we can now focus more on our core competencies and drive further innovation in our products


Head of procurement

Euro robot Manufacturer Germany


​
We greatly appreciate the exceptional service provided by DMS, which has significantly contributed to the success of our research projects and enabled us to achieve breakthroughs in record time


Founder of free wheel

Freewheel Corporation USA