Your Trusted Manufacturer 
For All Components
At the forefront of precision manufacturing, DMS Group stands as a beacon of CNC excellence. Specializing in high-quality CNC parts, our precision machining services are meticulously tailored to your unique requirements. Within our state-of-the-art CNC job shop, we craft custom components, including CNC milling, lathe, router, and aluminum parts, ensuring unparalleled quality. As a comprehensive CNC manufacturing company, we boast versatile solutions that encompass OEM product assembly, making us the preferred choice for high-quality CNC parts and engineering expertise. From CNC machining services to CNC custom components, our commitment to delivering excellence sets us apart in the CNC industry


Our manufacturing processes

We make it possible from prototype to series production!

Sourcing easier than ever

Perfect components in 3 steps

1
Get a quote
Send manufacturing drawing and specify order. You will receive your quote within 48 hours.

2



Quality control
We find the right manufacturer, monitor production and take care of quality control

3



Receive components
You receive your quality-tested components including a detailed test certificate.

Guaranteed quality
The best suppliers for guaranteed quality
Only suppliers who meet our high quality requirements,
are allowed to join our network as partners. In addition, we test each component in our own ISO9001 certified measurement center. So quality is guaranteed.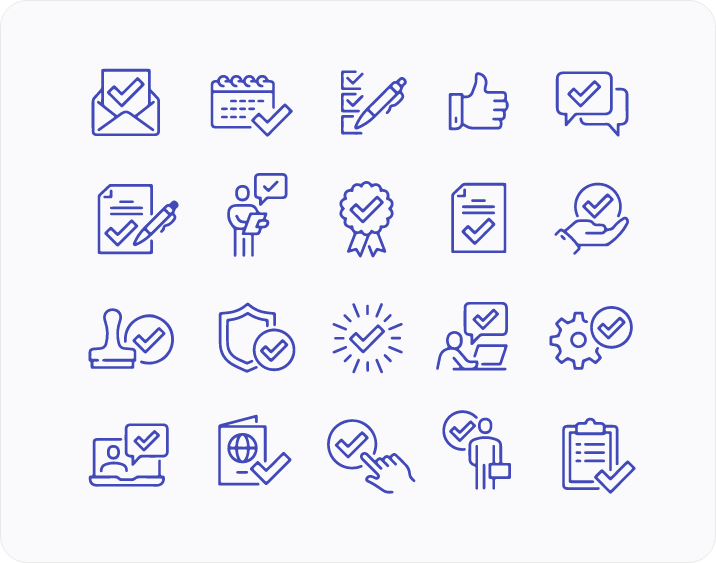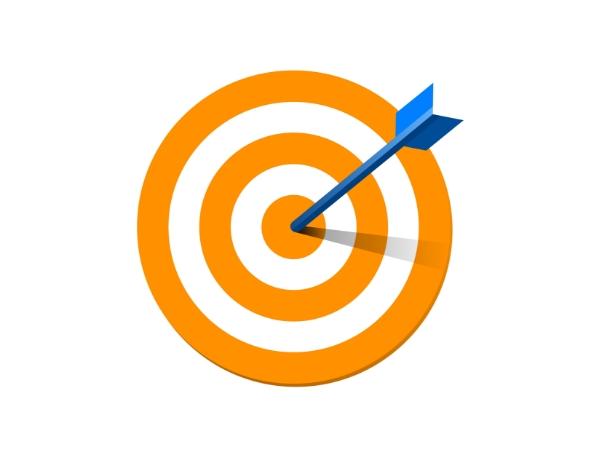 AI-supported matching of suppliers
Selection of suitable producers in seconds
We value quality and expertise over speed and cost, which is why our AI-powered matching algorithm carefully assigns your component requests to partners who possess the right capabilities and production environment. This ensures that you receive customized quotes within 48 hours, tailored specifically to your requirements.

We do not just provide parts, We provide answer and solution

Procurement can be simple

Your One-Stop Manufacturing Partner all manufacturing processes

Your sole contract and contact partner for all orders. We handle coordination, manufacturing, surface finishing, component assembly, logistics, and integrated DMS solutions. Experience the convenience of having a single source for your manufacturing and document management needs, allowing you to focus on your core business.

One contractual partner for all procurement processes.
One contact for all orders.
Coordination with international producers.
Custom clerance, shipping handling and storage.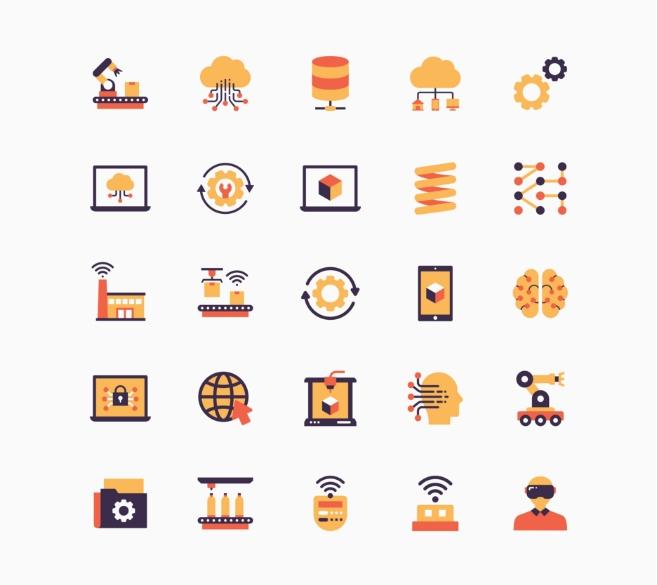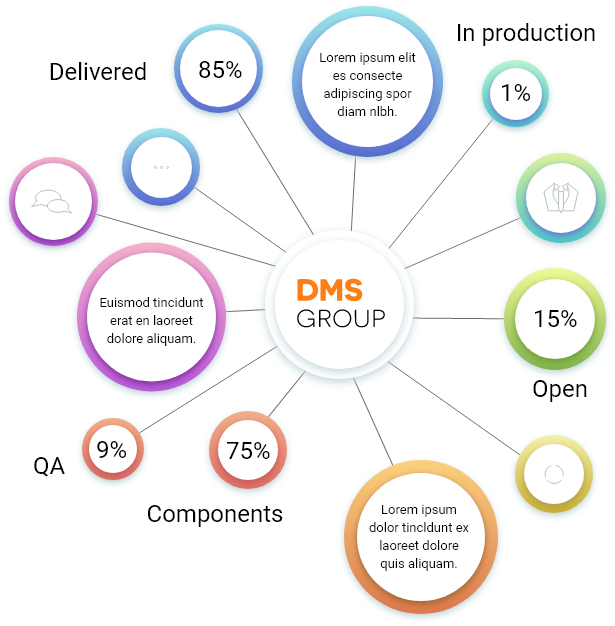 Your supply chain under control

From your Idea to series production

Whether your project is small or large, DMS is here to support you. With our extensive range of manufacturing processes and years of production experience, we ensure the success of your project. From the initial prototype to series production, we accompany you along the entire value chain, providing the expertise and resources you need. Trust DMS to bring your project to fruition.

Design for Manufacturing Feedback (DFM).
Complete assembly of components.
Framework agreements for stable purchasing conditions.
Large series in injection molding and die casting.
Finishing and special coatings.

100% Digital

Transparency through digital workflow management

Instant Digital Access: Simplified Orders, Updates, and Certificates.
Enjoy the ease of instant digital access for orders, updates, and certificates. Our streamlined processes and commitment to digital workflows make your job easier while reducing costs. For any inquiries, our team is readily available by phone.
Customer portal for order processing. 
View order status at any time.
100% digital processes in order processing. 
Always personally available for you.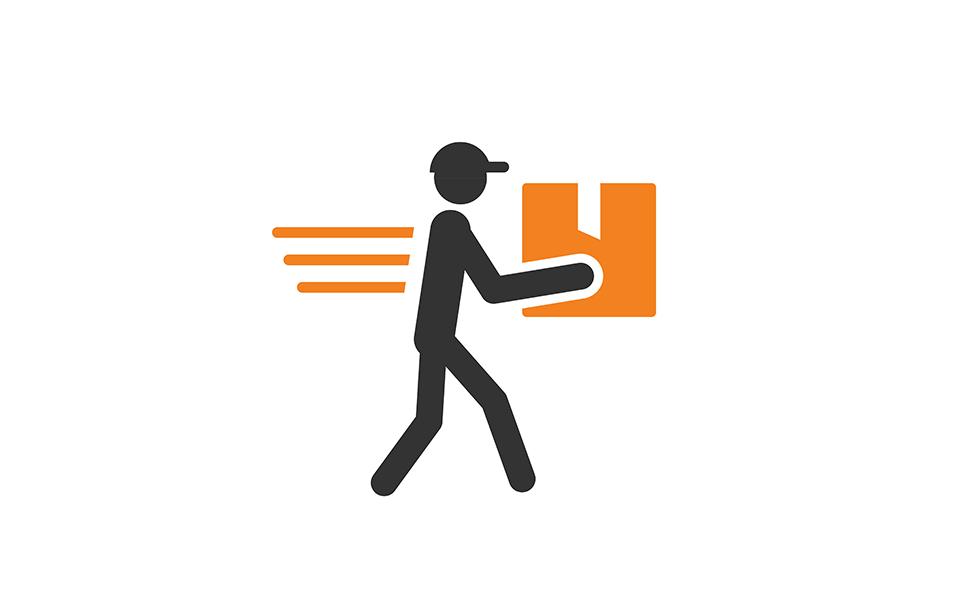 When you need to get parts urgent

Express production from 72 hours

Rapid CNC Delivery: Ready in 72 Hours.
Need quick turnaround? We deliver your CNC order within 72 hours, ensuring it's ready for immediate use in your yard or your customer's site. Count on our speedy and efficient CNC solutions.

Our catrgories

We manufacture parts used in various sectors and applications.

Our global supplier network
Top global manufacturing from around the world.
Built on experience.
With a deep understanding of the industry, the DMS team leverages over 30 years of experience to deliver precision components of the highest quality.
What we manufacturer

Sample components

Components with satisfaction guarantee 

DMS Quality Management Process

Production and control at the supplier

Measurement of the components in the DMS QC center

Shipping of the released components