We transform your ideas into reality

OEM assembly service

Businesses seeking to enhance their product offerings often explore OEM services, engaging in custom manufacturing, private label collaborations, and contract manufacturing to bring innovative solutions to market. With a focus on white-label products and OEM partnerships, companies can benefit from tailored OEM solutions and streamlined processes for custom product development.


How we help your business grow

Guarantee

Price

Customization
Base on customer preferences

Quality

Delivery

Chiliboat waterbike

At the forefront of water bike manufacturing, our Taiwan-based operation creates water-friendly bicycles with gearbox transmission. With a global reach, we offer sea and air shipping for our high-quality water bikes, ensuring an unmatched experience for customers worldwide."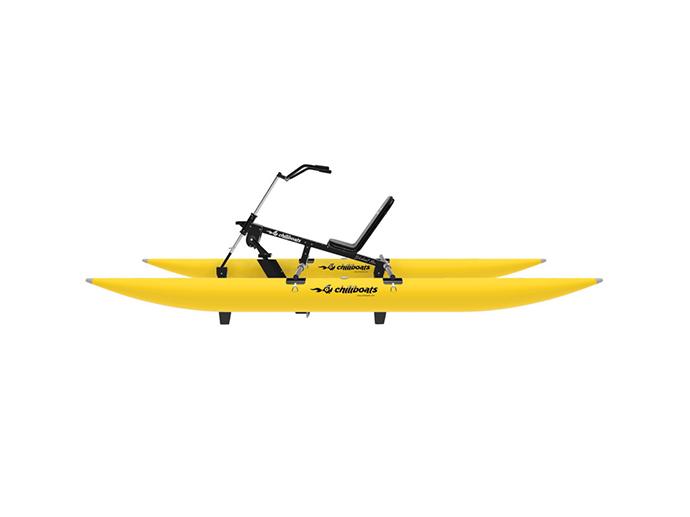 If you are a fan of this ocean sports equipment, discover more details here www.chiliboats.com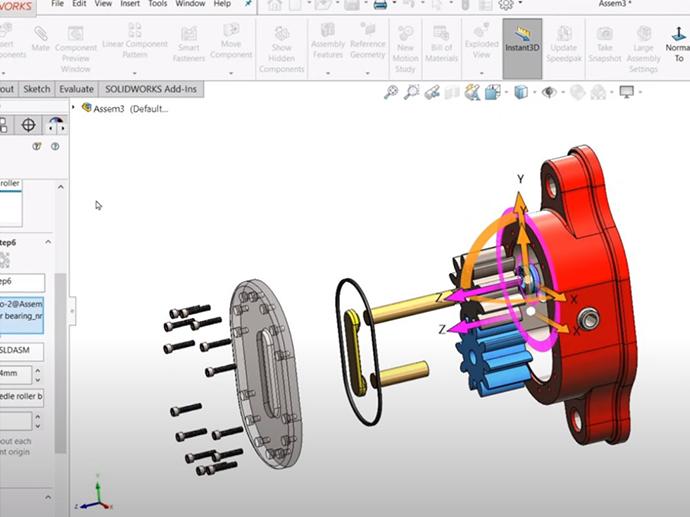 We put together what belongs together

Assembly of product components
At DMS, we excel in making and assembling products based on customer designs. Our focus is on finding the easiest and most economical manufacturing methods to produce high-value products quickly and affordably. We prioritize our partners' success by maximizing the value they gain from our products

Modern manufacturing with on-demand delivery

Electric bicycle motor system
DMS provides OEM assembly and metal services. With expertise in customer-driven designs, we handle assembly for small or large series, prototypes, and spare parts efficiently. Our focus is on precision, quality, and cost-effectiveness to elevate your projects.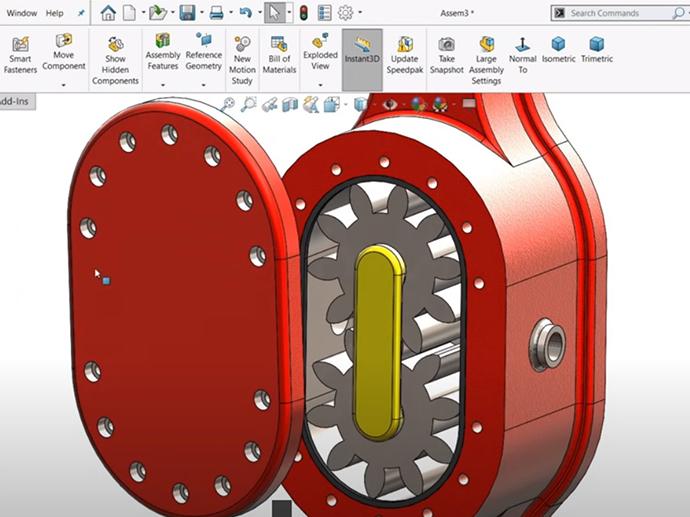 We do not just provide parts, We provide answer and solution

Quality control in assembly
At DMS we act as your dedicated outsourced manufacturing department. Committed to upholding our quality promise, we meticulously measure all components in our ISO 9001 certified measuring center. With every order, you will receive an inspection certificate for your parts, and upon request, we can provide an initial sample test report or a material test certificate. Should you require an inspection certificate for third-party parts, our knowledgeable experts are at your service, ready to assist you.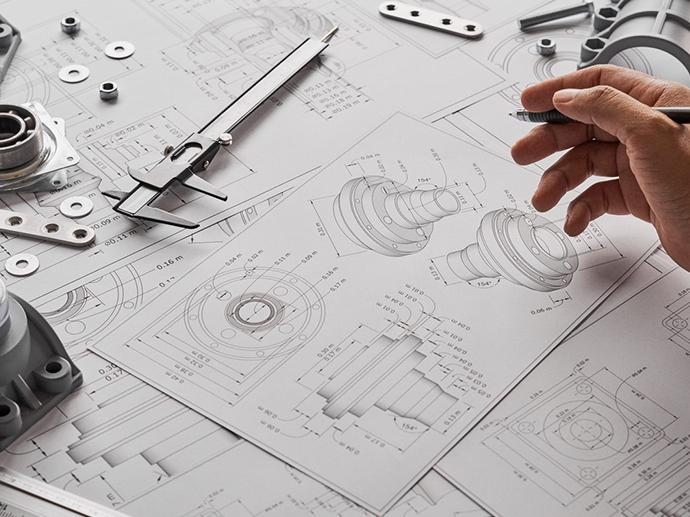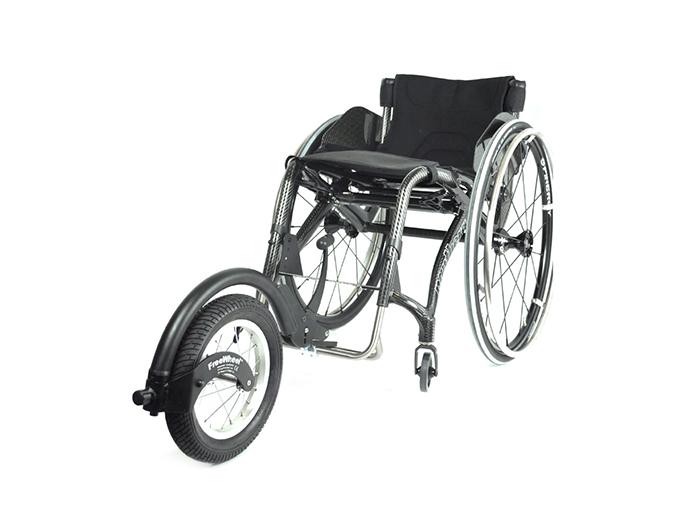 We are confident that individuals with disabilities will find our products appealing. Please check here for more information www.gofreewheel.com



Freewheel
Patented design in the USA, manufactured at DMS, GoFreeWheel specializes in crafting medical devices to empower individuals with disabilities. well quality made aluminum made with colorful anodizing finishes. These innovatively designed devices enhance wheelchair functionality, promoting independent outdoor mobility for a more liberated experience.

Coffee Knock out drawer
We specialize in producing a wide range of espresso coffee accessories. Our offerings include high-end 304 stainless steel mirror polished knock out boxes, knock out drawers, and tamping stations with rubber or wood handles. We prioritize the quality and craftsmanship of our products to ensure they meet the expectations of coffee enthusiasts.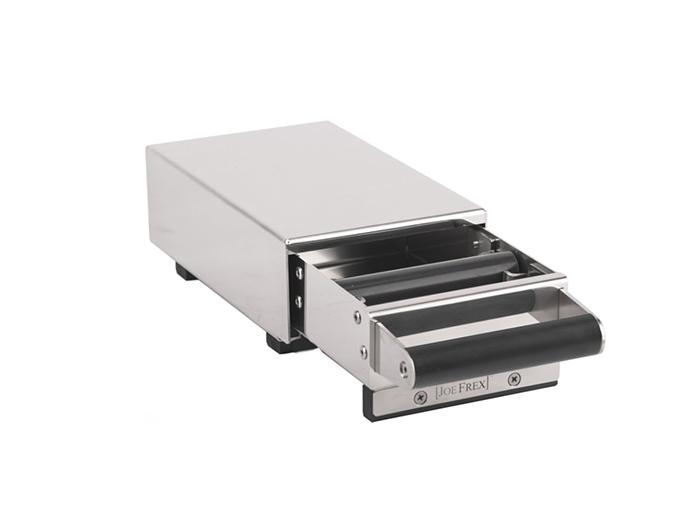 Explore the top rated espresso knock boxes, tampers, and tamping stations for an elevated coffee experience. Discover here www.joefrex.de


How we help to create your new business


Customers idea
Receiving the customer's product concept


Design
Assisting the customer in designing a 3D drawing


Sample testing
DMS provides the capability to create and test samples using the entire process


Reality
After the customer confirms the samples, we initiate assembly production

We transform your ideas into reality 

DMS assembly Factory
At DMS, we masterfully assemble products OEM or ODM based on buyers' designs and specifications. Whether it's small or large quantities, we ensure high-quality results, free from scratches, and optimal functionality. Trust us for efficient, top-notch assembly services.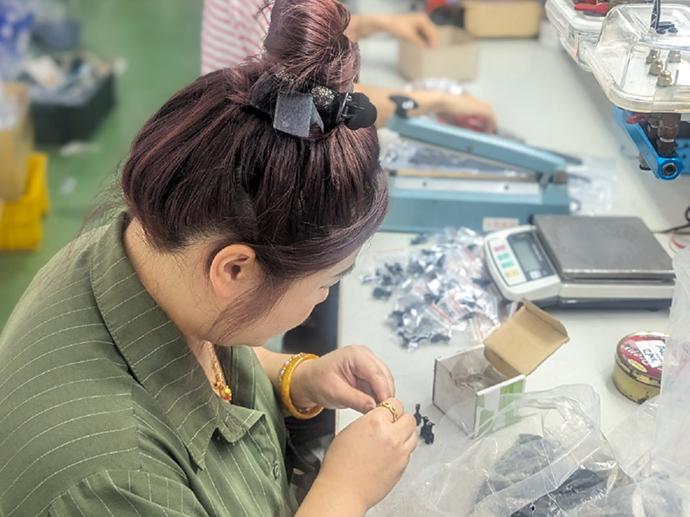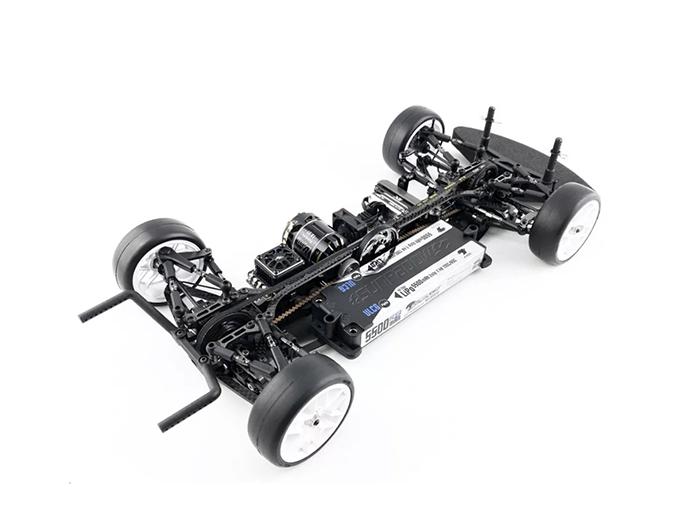 Micro Racing car AWESOMATIX
DMS is a trusted manufacturer of high-quality components, wheels, and body parts for RC cars. With renowned brands as customers, we provide complete packaged products and handle global shipping from Taiwan by air.

Carry freedom
German design, manufactured in Taiwan, we specialize in crafting high-quality trailers. Our global distribution includes both sea and air shipping, ensuring an extraordinary reach to customers worldwide for an exceptional experience. Elevate your cycling adventures with quality 'Carry Freedom' cargo trailer the best simplest design to enrich your outdoor life."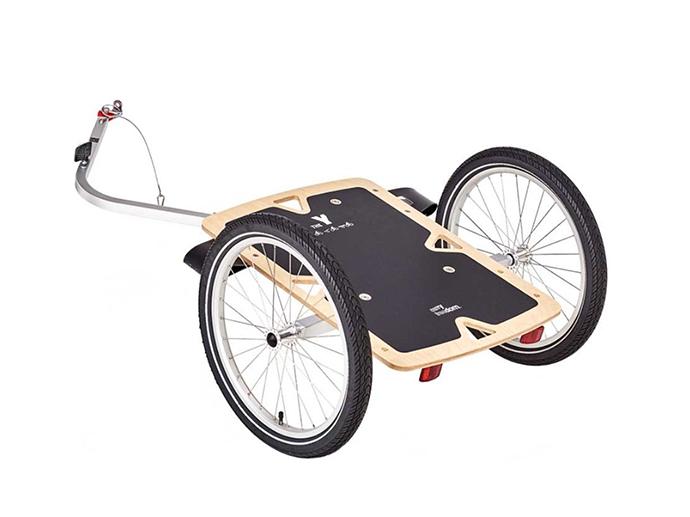 If you admire this exceptional bicycle cargo trailer, please feel free to learn more here www.carryfreedom.com


From Start-up to large Corporates
Many are convinced by the straightforward, cost-effective, and speedy sourcing of CNC precision components made by DMS




The dedication to precision and efficiency in Taiwanese manufacturing sets a remarkable example for others in the industry

​
With DMS's streamlined operations and impeccable attention to detail, we can now focus more on our core competencies and drive further innovation in our products


Head of procurement

Euro robot Manufacturer Germany


​
We greatly appreciate the exceptional service provided by DMS, which has significantly contributed to the success of our research projects and enabled us to achieve breakthroughs in record time


Founder of free wheel

Freewheel Corporation USA