Quality 
You can trust every time.

0.22%

Component reject rate

40%

Increase in repeat orders

40%

Saving on cost fulfillment cost

How we help your business grow

Guarantee

Price

Customization
Base on customer preferences

Quality

Delivery

Guaranteed quality

Our measuring tools: facts and figures

Mitutoyo 3-D projector


Zeiss Eclipse CMM 28x40x22 Travel


Scheer-Tumico 30x10x50 Optical Comparator


Pratt & Whitney 24" Measuring (.00001 Res)

Taylor-Hobson/Surtronic 3 Profylometer

Microvu 14" Manual Optical Comparator

Wild/Maier M8 50 Res. Stereomicroscope

Sylvac Electronic Measuring Sys. (.00001 Res.)

Wilson Rockwell Tester

Johnson Thread Gaging System

Freeland Air Gaging System

Various plug and ring thread gages

Quality control by manufacturer and DMS

At DMS, we prioritize quality control. Our producers conduct regular checks, and all components are measured in our in-house center to ensure they meet required tolerances. Double quality control guarantees high-quality components for our customers.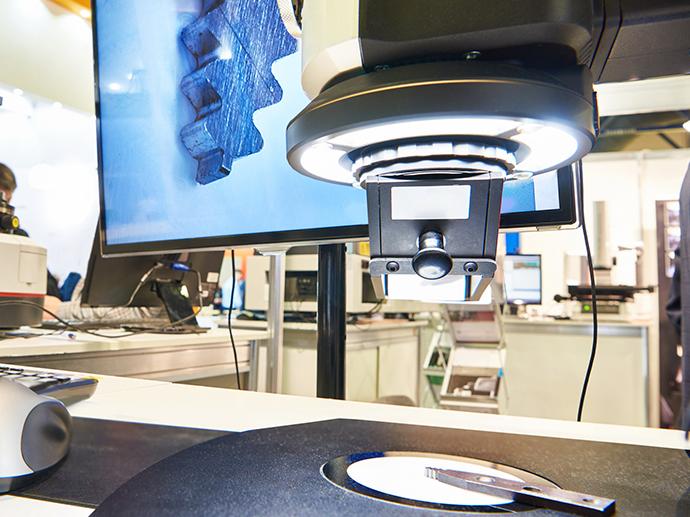 We do not just provide parts, We provide answer and solution

What you can expect

Our quality promise!

100%
ISO 9001:2015 certified quality management

2+
Own measurement center at our factory room

100%
Every order including free test certificate

100%
Double quality assurance by suppliers and DMS

99.8%
Global production with excellent quality

0.15%
Lowest rejection rate on the market

99%
Consistently delivering high quality with every order, guaranteed.

90%
9 out of 10 customers choose us for unmatched quality

We go beyond being a supplier.
We are an extension of your success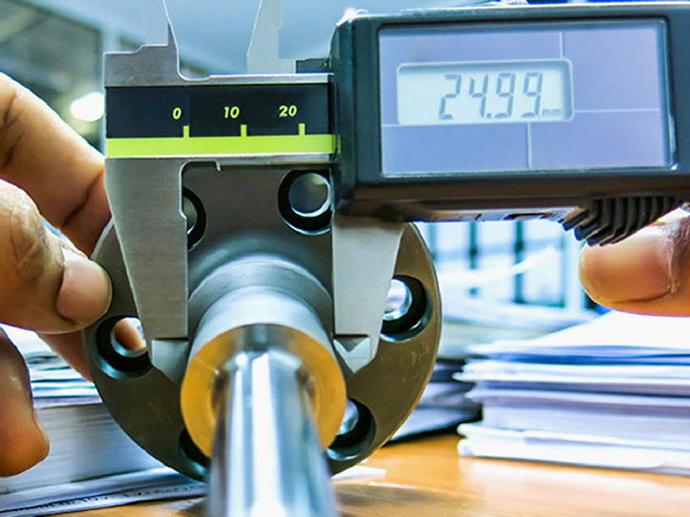 Clearly defined processes

Quality management in DMS measuring center

DMS is committed to providing not only competitive prices and timely delivery but also maintaining excellent quality across all components. With a global network comprising more than 500 manufacturers from 21 countries, we ensure consistent quality through a rigorous selection process for our manufacturers, continuous supplier evaluation, and additional quality control conducted in our in-house measuring center.


Components with satisfaction guarantee

The DMS Quality Management Process

1
Production and control at the supplier

2

 

Measurement of the components in the DMS measuring room

3

 

Shipping of the released components

We alwaysprovide measurement report or initial sample test report

At DMS, our dedicated quality control department provides a complimentary test certificate for each order. Additionally, upon request, we can prepare additional documentation such as measurement reports, material test certificates, or initial sample test reports (ISTR).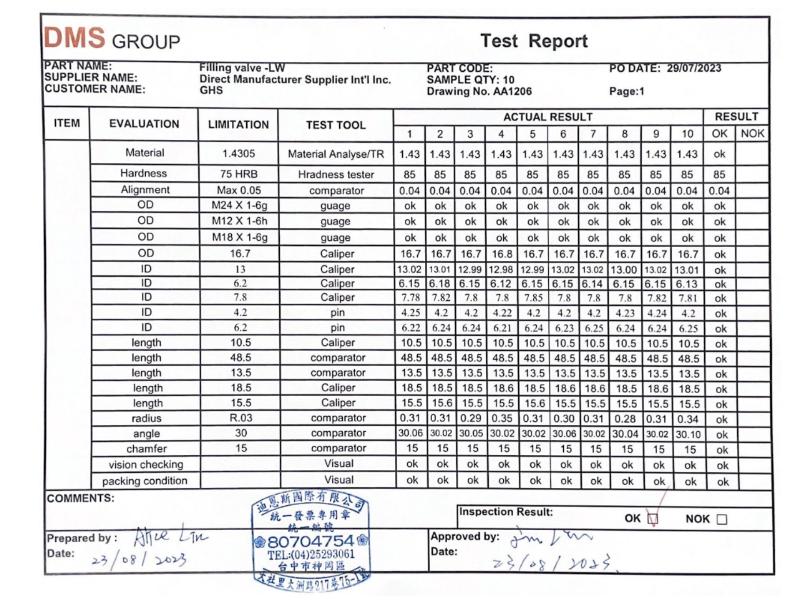 From Start-up to large Corporates
Many are convinced by the straightforward, cost-effective, and speedy sourcing of CNC precision components made by DMS




The dedication to precision and efficiency in Taiwanese manufacturing sets a remarkable example for others in the industry

​
With DMS's streamlined operations and impeccable attention to detail, we can now focus more on our core competencies and drive further innovation in our products


Head of procurement

Euro robot Manufacturer Germany


​
We greatly appreciate the exceptional service provided by DMS, which has significantly contributed to the success of our research projects and enabled us to achieve breakthroughs in record time


Founder of free wheel

Freewheel Corporation USA